To:
"Company Name"
Dear Sir/ Madam,
USB Tray Hub is a multi-functional product for home and office. This design has been awarded Merits from
Hong Kong Smart Gifts Design Awards.

4 USB Ports – different devices could be connected at the same time


Organize Your Desk – put your stationery or cell phone on the Tray Hub

 
Five colours avaialble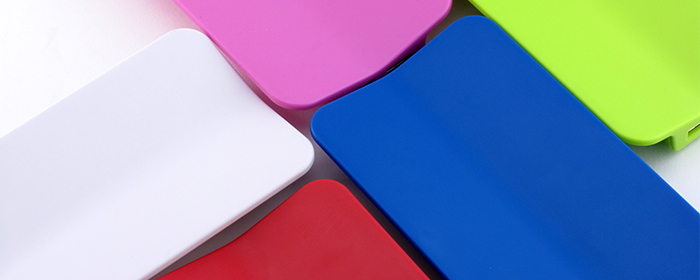 Customization is available!
German-based multi-national company – Siemens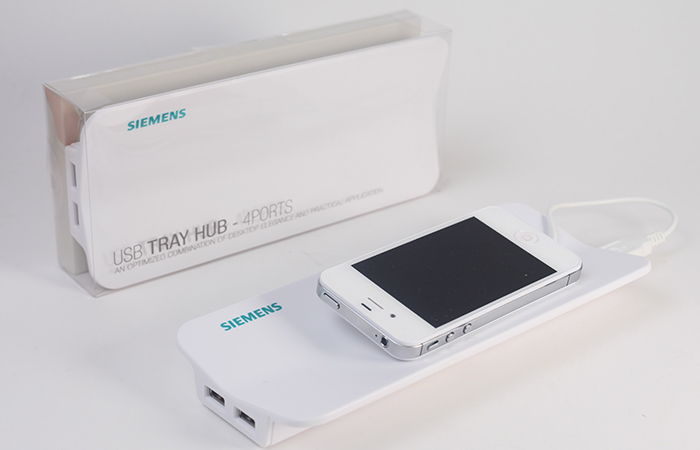 *Logos shown are for illustrative purposes only and will not be sold without authorization by the owner

Quality Assured

Discover More:
gattola.com/products/usb-tray-hub/

You may also be interested in…
If you are interested, please do not hesitate to contact us.
Have a good day!

Best Regards,
Charlotte Lee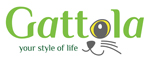 Address: Rm 517, 5/F, Kwong Loong Tai Bldg, 1016-1018 Tai Nan West Street, Lai Chi Kok, Kowloon, Hong Kong
*** Please consider the environment before printing this email