Community involvement
In order to contribute to our society and save the environment, Gattola endeavors to commit the responsibilities of our society, our environment and our employees.
Caring Company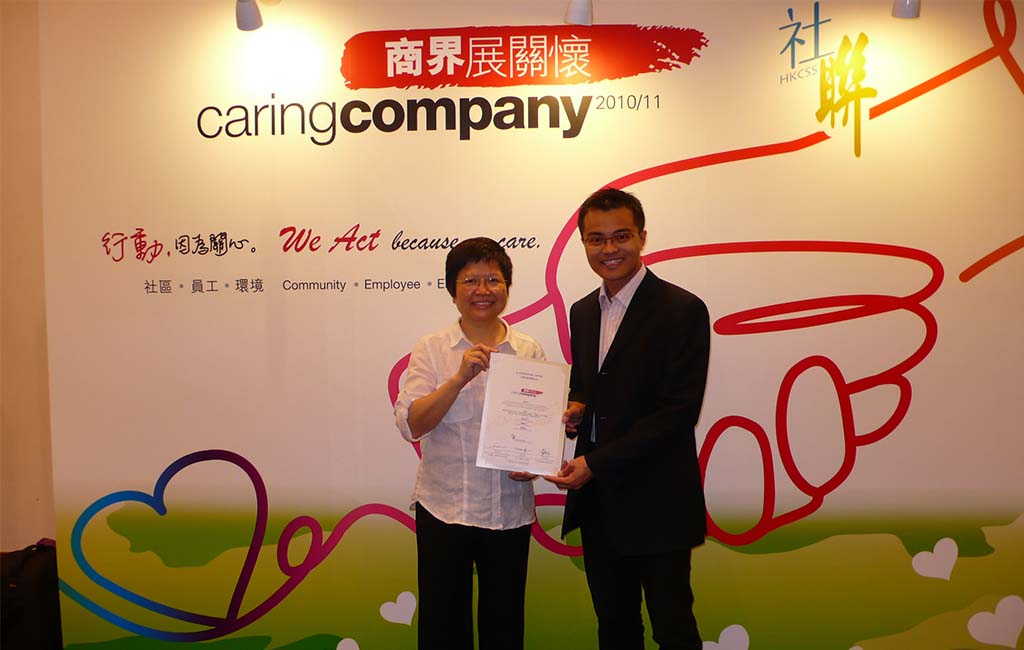 CTU – Continue Cooperative Partnership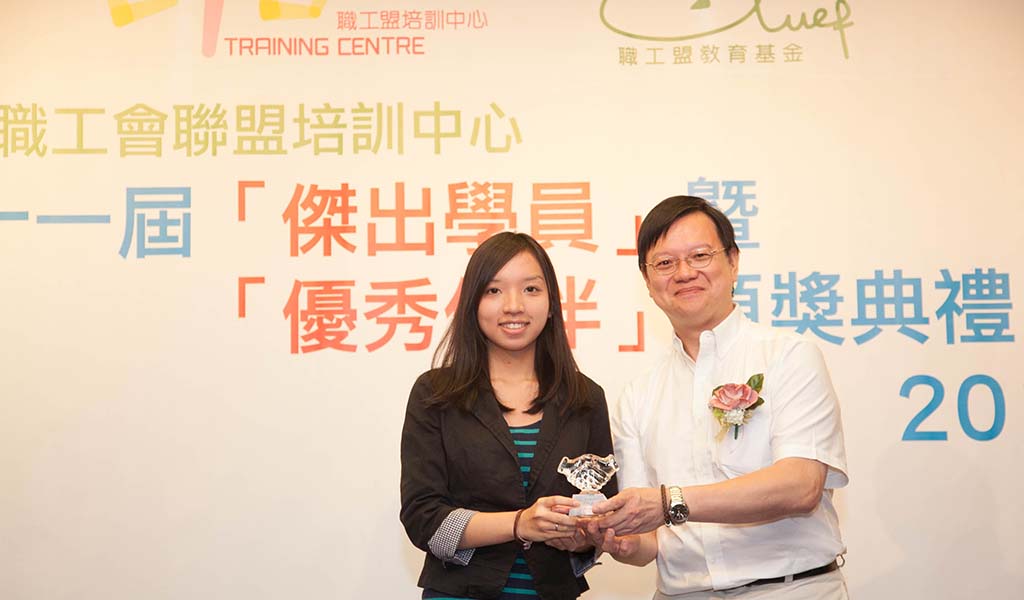 Environmental Sustainability
We continuously improve the production and packing materials to be more environmental friendly. We aim at enhancing the environmental consciousness of the stakeholders and minimize the damage to the environment.
HSBC – Living Business Award – Green Achievement Award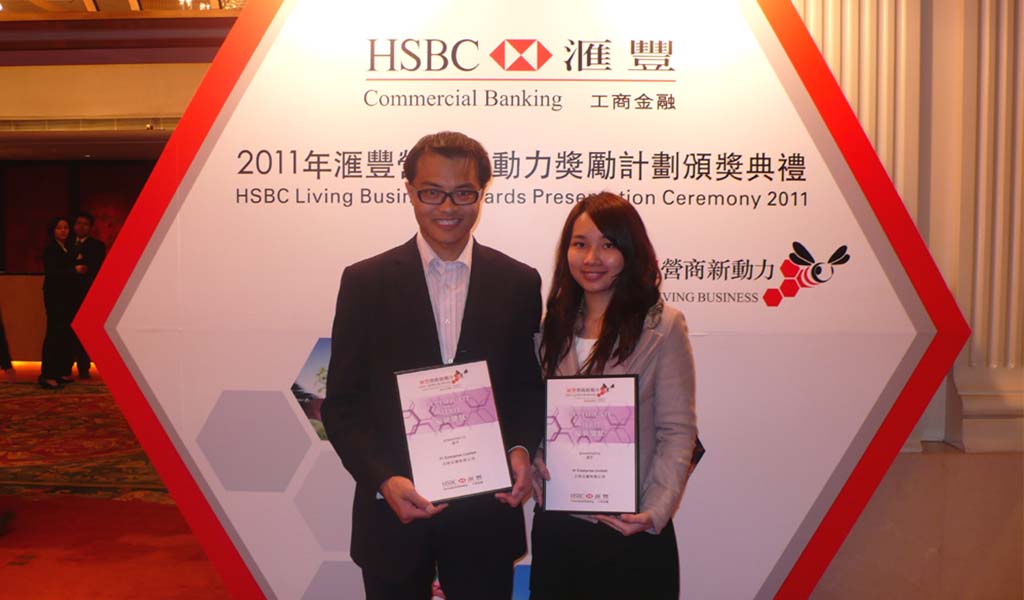 Productwi$e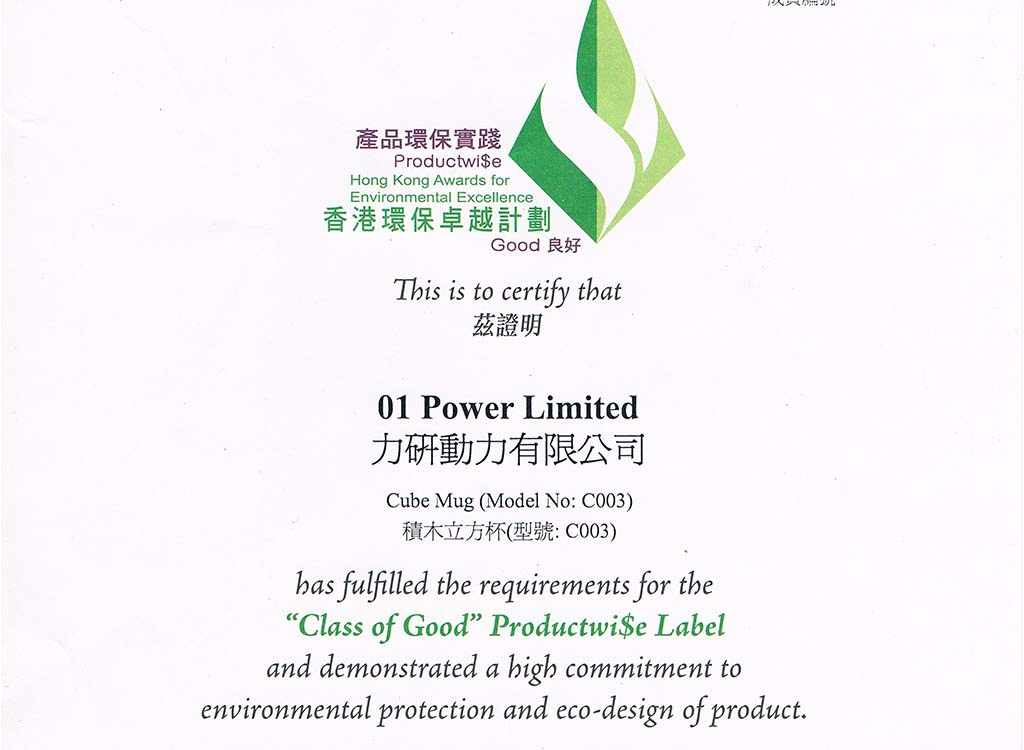 Wastewi$e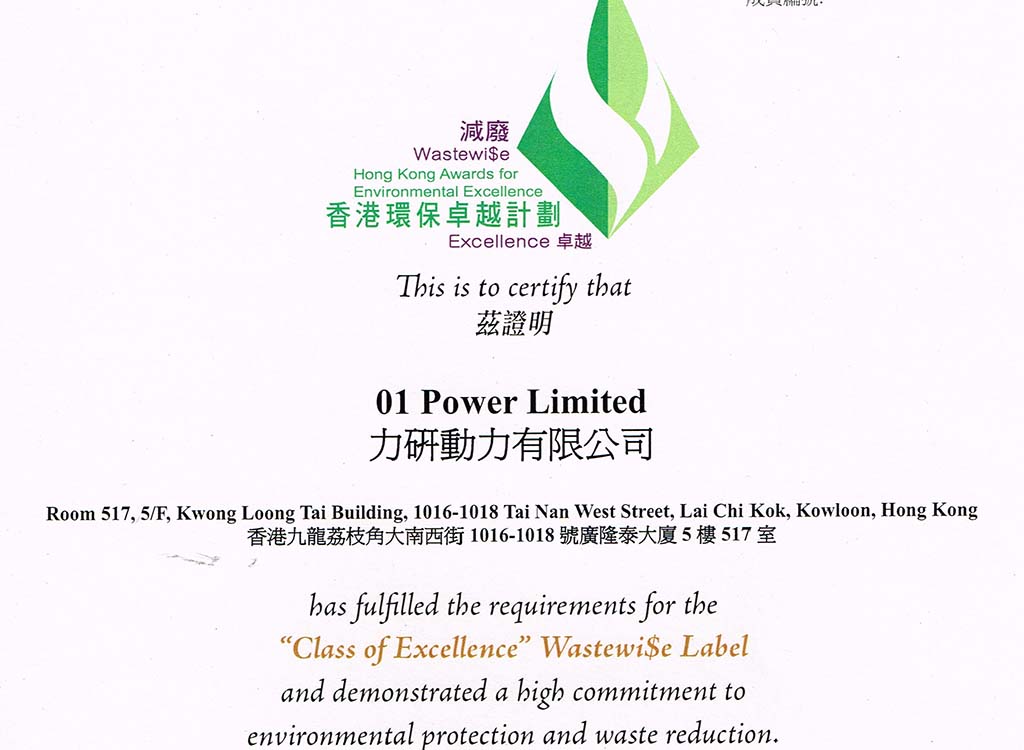 Ethical Company Practices
We pay efforts to build up a harmonious relationship among the employees. Quality working environment and work-life balance are our main targets in order to enhance the staff effectiveness as well as their belongings to the company.
Family-Friendly Employers Award Scheme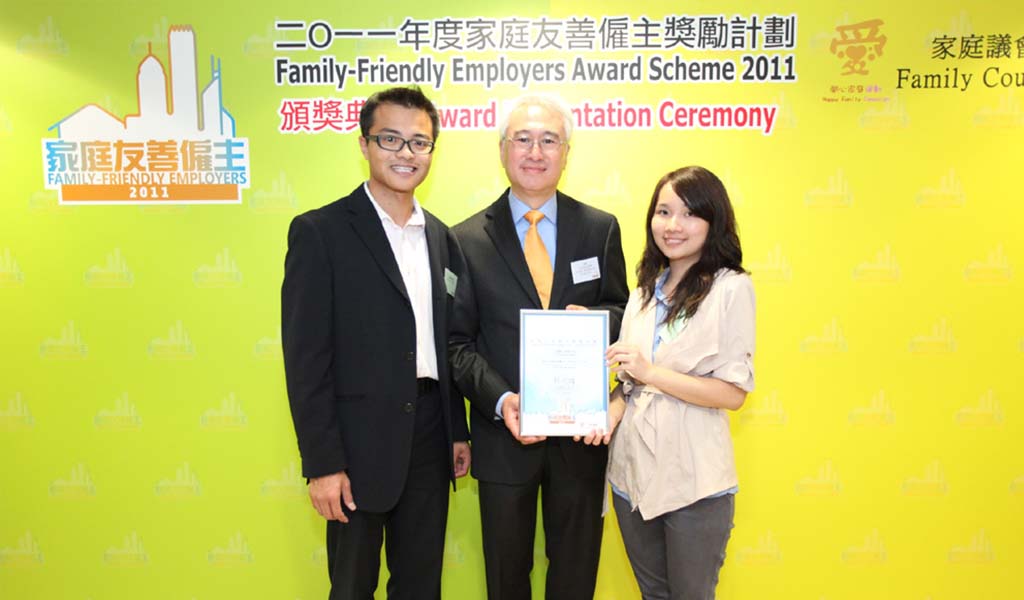 HSBC – Living Business Award – People Caring Award