Sample Kit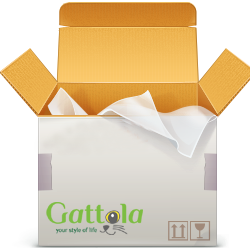 SnapCup x 1pc

 Coffee Cup Lamp x 1pc

 Paint Mug Tall x 1pc

 Paint Mug Medium x 1pc

 ECO Memome x 1pc

 Cube Mug x 1pc

 Cube Mug mini x 1pc

 Cup Lamp x 1pc
Remark : Each sample pack will contain random color samples. Some sample will come with Logo Imprint for custom logo demonstration.
---
Trial Order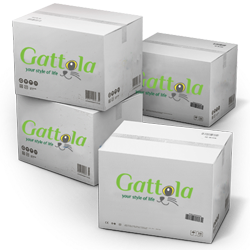 SnapCup x 10 pcs

 Coffee Cup Lamp x 10 pcs

 Paint Mug Tall x 6 pcs

 Paint Mug Medium x 6 pcs

 ECO Memome x 12 pcs

 Cube Mug x 6 pc

 Cube Mug mini x 6 pcs

 Cup Lamp x 6 pcs
Remark : Trial Order pack assorts with random colors.
---