Gallery

Specifications

Custom Product

Distributors
[Best_Wordpress_Gallery gallery_type="thumbnails" theme_id="1″ gallery_id="9″ sort_by="order" order_by="asc" image_column_number="3″ images_per_page="30″ image_title="none" image_enable_page="0″ thumb_width="315″ thumb_height="200″ popup_fullscreen="1″ popup_autoplay="0″ popup_width="800″ popup_height="500″ popup_effect="none" popup_interval="5″ popup_enable_filmstrip="1″ popup_filmstrip_height="50″ popup_enable_ctrl_btn="1″ popup_enable_fullscreen="1″ popup_enable_comment="1″ popup_enable_facebook="1″ popup_enable_twitter="1″ popup_enable_google="1″ watermark_type="none" watermark_link="0″]
Paint Mug Tall
Technical Specifications
Item Code
4063
HS Code
6903.10
Registered Designs
1200570.2
Materials
Mug (Ceramic)
Lid (Silicone)
Capacity
13.5 oz (400 ml)
Country of Origin
China
Size and Weight
Item

Height
Mug (12cm x 8.5cm x 11cm)
Lid (11cm x 9.5cm x 3cm)
Weight
450g
Item in packaging

Dimension
12.4cm x 12.4cm x 13.4cm
Weight
550g
Shipping Cartons
Carton

Qty/Ctn
24 pcs/ctn
Weight
G.W.: 14.8 kg, N.W.: 13.3 kg
Dimension
51.5cm x 39.5cm x 30cm
Volume
0.0610 cbm
FOB
Hong Kong
Quantity per container

20′ container
9,120 pcs
40′ container
19,200 pcs
Package
Tall Size
Materials
PET box with paper
Dimension
12.4cm x 12.4cm x 13.4cm
Weight
550g
Paint Mug Medium
Technical Specifications
Item Code
4066
HS Code
6903.10
Registered Designs
1200570.2
Materials
Mug (Ceramic)
Lid (Silicone)
Capacity
8.5 oz (250ml)
Country of Origin
China
Size and Weight
Item

Height
Mug (12cm x 8.5cm x 7.5cm)
Lid (11cm x 9.5cm x 3cm)
Weight
350g
Item in packaging

Dimension
12.4cm x 12.4cm x 10.1cm
Weight
450g
Shipping Cartons
Carton

Qty/Ctn
36 pcs/ctn
Weight
G.W.: 16.6 kg, N.W.: 15.3 kg
Dimension
51.5 x 39.5 x 30 cm
Volume
0.0610 cbm
FOB
Hong Kong
Quantity per container

20′ container
13,680 pcs
40′ container
28,800 pcs
Package
Medium Size
Materials
PET box with paper
Dimension
12.4cm x 12.4cm x 10.1cm
Weight
450g
SKU
| Name | EAN-13 Barcode |
| --- | --- |
| Paint Mug (Tall-Black) | |
| Paint Mug (Tall-Blue) | |
| Paint Mug (Tall-Pink) | |
| Paint Mug (Tall-Green) | |
| Paint Mug (Tall-Red) | |
| Paint Mug (Medium-Black) | |
| Paint Mug (Medium-Blue) | |
| Paint Mug (Medium-Pink) | |
| Paint Mug (Medium-Green) | |
| Paint Mug (Medium-Red) | |
Descriptions
Ideal for messy artists or anyone who loves cute tableware, this imaginative mug has a bright silicone lid that resembles dripping paint. Bound to give your life a playful burst of color, the cup's lid can be used as a beverage topper or as a coaster. Now sit back and enjoy your favorite beverage in this eye-catching design.
Visual Attraction
Try to imagine the liquid is overflowing from the mug…feel like the paint inside a paint can is coming out vigorously. The design of Paint Mug is sharing the concept of it.
Colorful
Choose from 5 colors and 2 sizes can be completely tailor-made to your needs.
2-in-1Lid Design
The lid design is 2-in-1 in which it could be either a lid on top protecting the liquid inside or a coaster putting at the bottom.The flattened silicone lid design also allows a stack up of the mugs which save storage space.
Quality Assured
High quality Porcelain with Food Grade Silicone combination is safe for drinking.It is proved to be microwave and dishwasher safe.
Promotional Gift Idea
Paint Mug could be a family gifts idea with Tall Size for adults and Medium Size for children.With printing on it, it becomes a fabulous promotional gift.
Designer
Claudio has over 13 years experiene in product design field, including consumer electronics, gift and premium products, watches and fashion jewelry, with creative roles and managing roles.
Custom Product
MOQ
1,000 pcs
Printing
Tall (5cm x 3cm)
Medium (4cm x 2.5cm)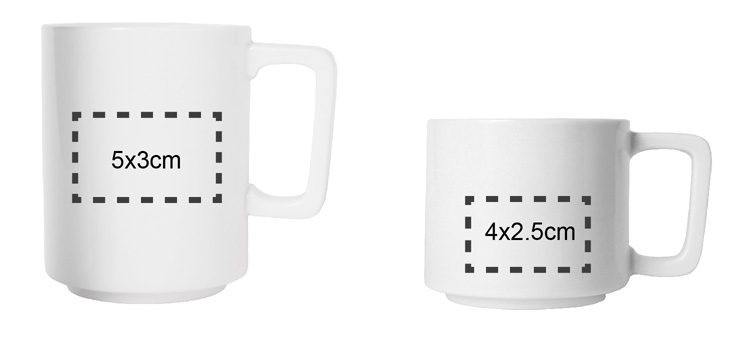 Distributors:
Italy
Toncadò Srl – Via Luchino del Maino 12 , 20146 Milano | WWW.TONCADO.IT | +39 02 89540362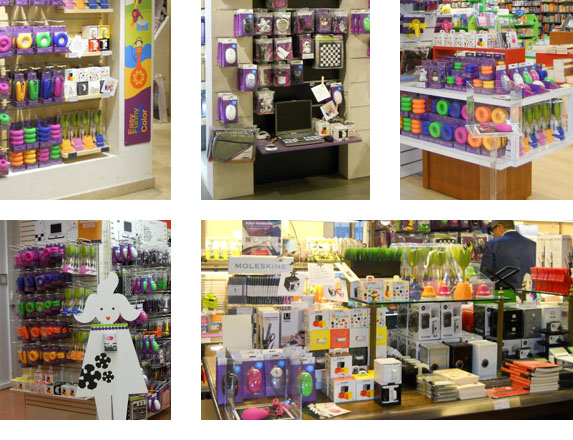 New Zealand
caffé italiano New Zealand | www.italiano.co.nz | order@italiano.co.nz

Buy at our Online Store