To:
"Company Name"
Dear  Sir / Madam,
How are you?
Here we introduce our product Coffee Cup Lamp. LED lighting is used to ensure the safety and
environmental-friendliness. It is perfect as a night light. Moreover, Coffee Cup Lamp encourages
people to be creative!
Draw you own lamp now!


Create Your Lampshade!



Our Packaging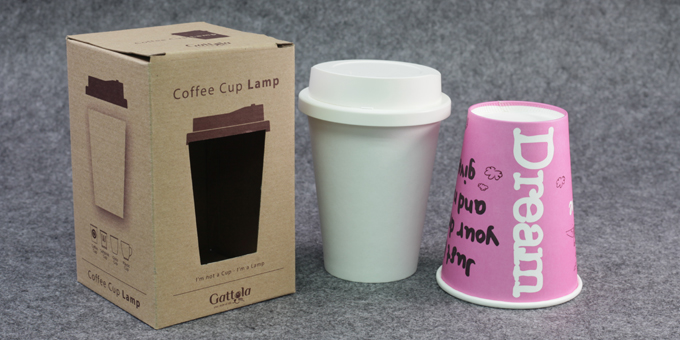 Discover More: 
gattola.com/products/coffee-cup-lamp/

You may also be interested in…
If you are interested, please do not hesitate to contact us.
Have a good day!

Best regards,
Charlotte Lee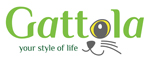 Address: Rm 517, 5/F, Kwong Loong Tai Bldg, 1016-1018 Tai Nan West Street, Lai Chi Kok, Kowloon, Hong Kong
*** Please consider the environment before printing this email