To: "Company Name"

Dear Sir / Madam,

Many thanks for visiting us in HKTDC Gifts & Premium Fair 2015 and leaving your contact for us.
As per our conversation in the fair, here is the online price list:
https://gattola.com/wp-content/uploads/2015/05/gattola-distributor-price-list-2015-hkd.jpg

For more information of Gattola's products: gattola.com/products

If you have any questions, please do not hesitate to let us know.

Look forward to hearing from you soon.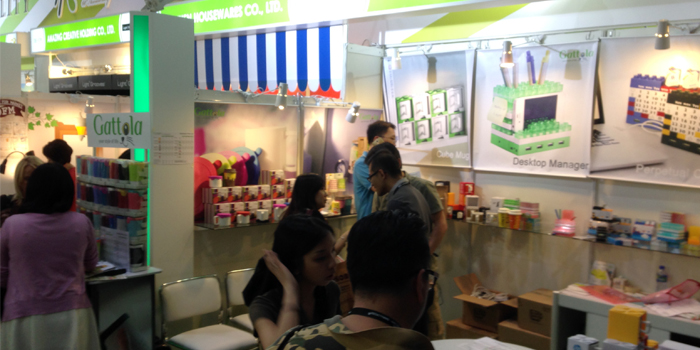 Best regards,
Kinus / Vector / Norika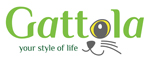 Address: Rm 517, 5/F, Kwong Loong Tai Bldg, 1016-1018 Tai Nan West Street, Lai Chi Kok, Kowloon, Hong Kong
*** Please consider the environment before printing this email