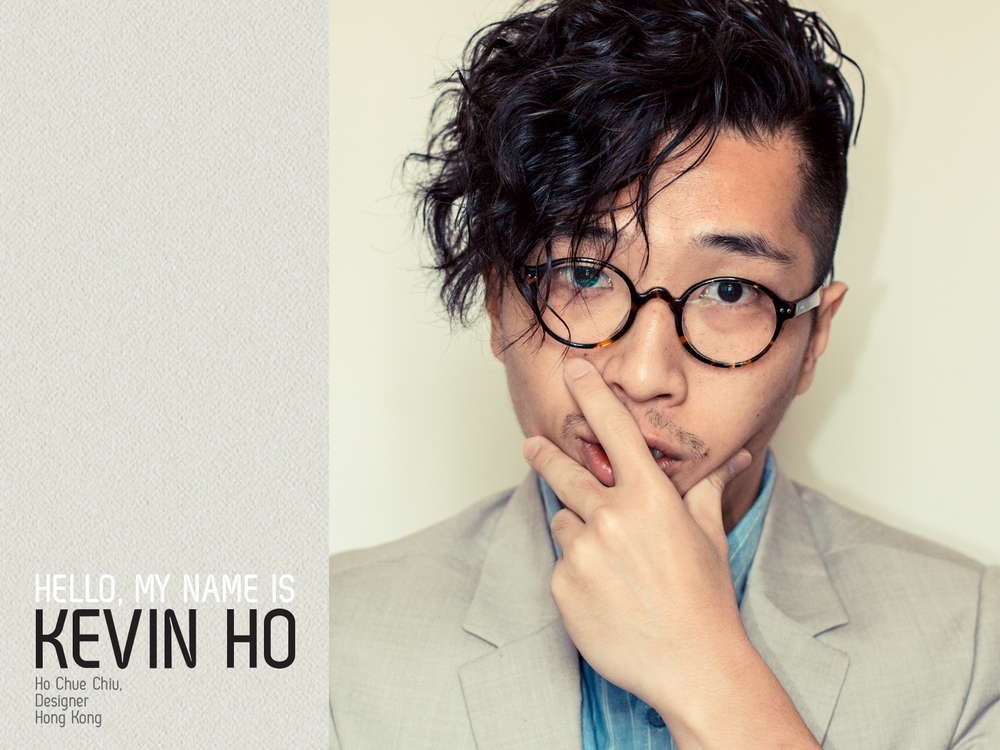 Kevin Ho
– Designer of Mustache Mug and Dessert Mug

From a very young age Kevin has maintained a high passion in design, and for more than a decade now has been cultivating that passion with experience and expertise, in the product design industry, advertising & marketing, photography and entrepreneurship.
After completing a degree in product and industrial design and a Master of Design from Hong Kong Polytechnic University in 2009, he worked for a design company in Hong Kong and pitched design projects to investors, managing design projects and create idea brainstorming. In 2011, two product design projects from him were shortlisted in the Good Design Award 2011. The designs were exhibited in the design show in Tokyo.
In 2013, determined to reach another life goal, he started his own design firm and worked with Hong Kong Polytechnic University and Housing Society of Hong Kong Government. On the other hand, he founded stayedgy.com, an online portfolio site based in Hong Kong, with his partner. And the project is awarded in The Cyberport Creative Micro Fund 2013. Now with the horizon in view, Kevin Ho continues on to the next phase of his journey, and his one true passion, design entrepreneur.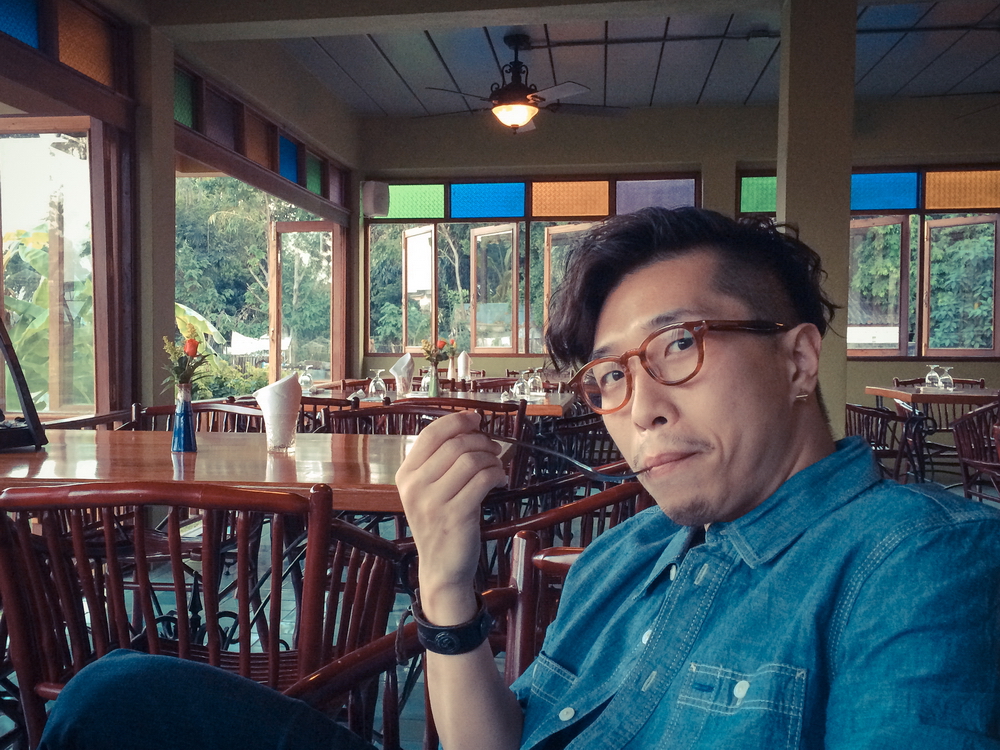 Want to know more about Kevin Ho and his designs?
See detailed product description of Mustache Mug, and Dessert Mug,
or stayedgy.com.