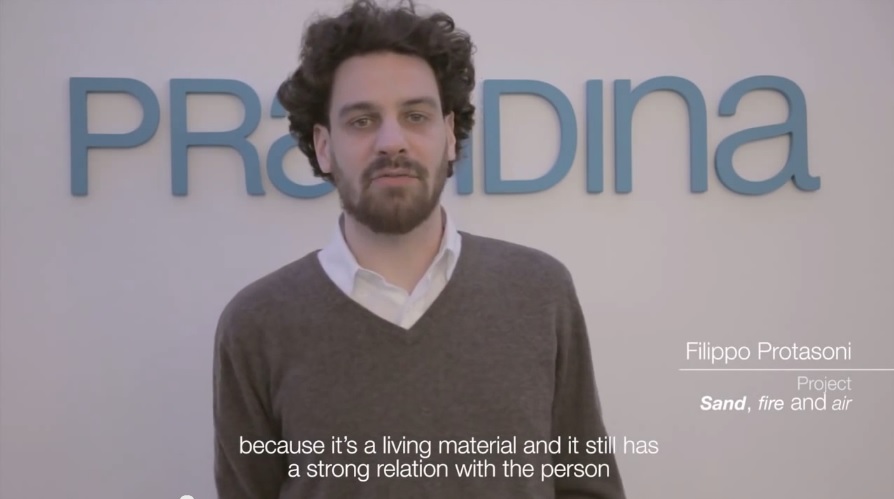 Filippo Protasoni
– Designer of USB Tray Hub and Rubber Mug
Born 1980, studied in Italy and Norway. During his university years he delved into product and interior design, developing a distinctive methodology, which he applied on different project scales: in 2004 he won a challenge held by Politecnico di Milano and exhibited for the first time at the Salone del Mobile with Piu Yiu on a cooperative installation with Sawaya & Moroni.
After different assignments in international studios (Emmanuel Babled, Markusbeneschcreates and Pierandrei Associati), he opened his own practice in Milan in 2009. His work focuses on product and interior design: creating products for furniture and lighting industries, hotel, retail and commercial spaces, exhibitions and small limited editions, borderline between art and design. He is professor at IED Milan and Ied Management Lab. He is a member of ADI permanent Observatory for Design.
The USB Tray Hub from him was honored in the Hong Kong Smart Gifts Design Awards 2013.


Want to know more about Filippo Protasoni and his designs?
See detailed product description of USB Tray Hub and Rubber Mug, or
Filippo's official hompage: www.filippoprotasoni.it