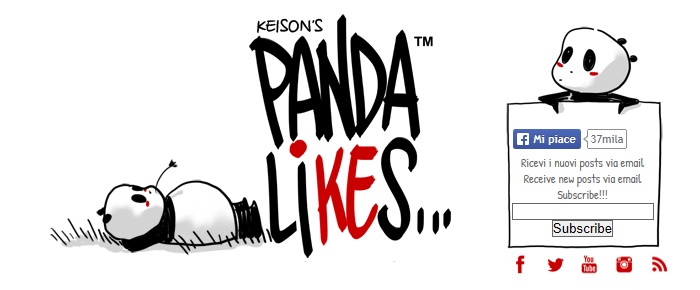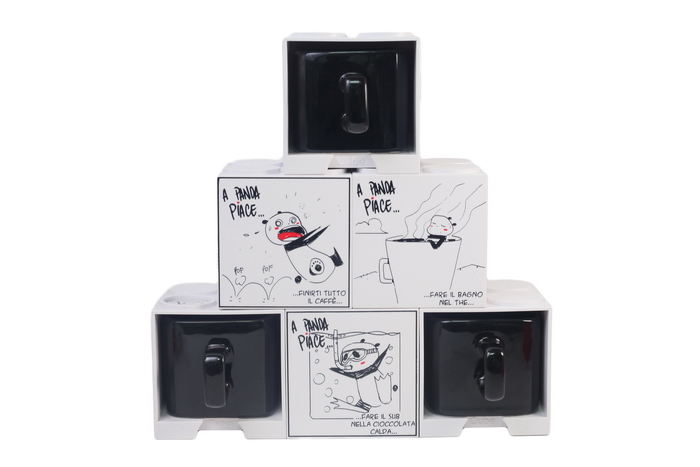 Application – Brand Licensing
Character Licensing: A Panda Piace / PANDALIKES comics
Territory: Italy
Quantity: 1000 pcs
Date: 2011
Cube Mug collaborated with A Panda Piace (in English: A Panda Likes) and had a special edition, with some cartoon drawings of Panda printed on the cube.
A Panda Piace is one of the volumes of comics books, in which Panda is the key character, and is created by Giacomo Bevilacqua since 2008. The comics is a laughter with different levels of irony. The creator also designed a blog named PANDALIKES, where to publish the adventures of Panda. It gained immediate success.
In addition to T-shirts, pins, bags and many other gadgets entering into the markets, PANDALIKES also introduces cup set, as collaborated with Cube Mug. The comic effect is more remarkable and makes their joyful and funny images successfully stand out.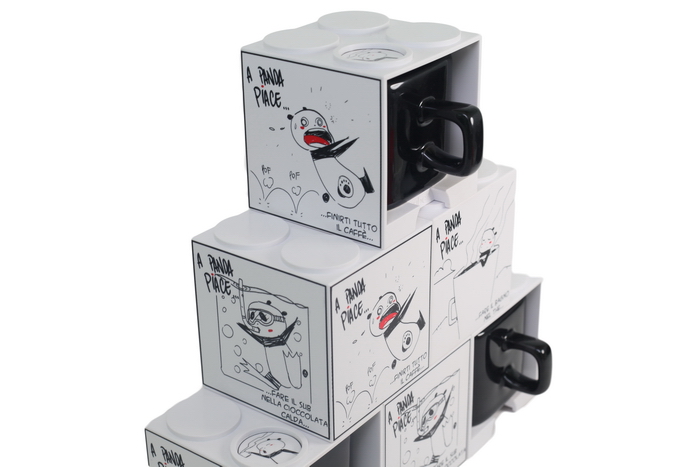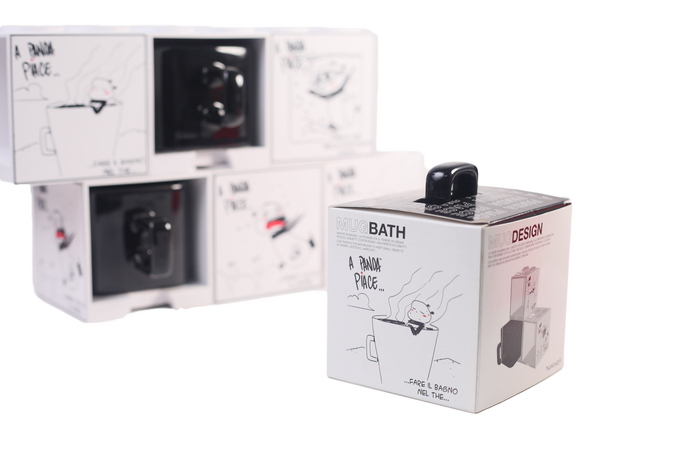 *Logos shown are for illustrative purposes only and will not be sold without authorization by the owner.