Gallery

Specifications

Custom Product

Distributors
[Best_Wordpress_Gallery gallery_type="thumbnails" theme_id="1″ gallery_id="6″ sort_by="order" order_by="asc" image_column_number="3″ images_per_page="30″ image_title="none" image_enable_page="0″ thumb_width="315″ thumb_height="220″ popup_fullscreen="1″ popup_autoplay="0″ popup_width="800″ popup_height="500″ popup_effect="none" popup_interval="5″ popup_enable_filmstrip="1″ popup_filmstrip_height="50″ popup_enable_ctrl_btn="1″ popup_enable_fullscreen="1″ popup_enable_comment="1″ popup_enable_facebook="1″ popup_enable_twitter="1″ popup_enable_google="1″ watermark_type="none" watermark_link="0″]
Technical Specifications
Item Code
4055
HS Code
6903.10
Materials
Cube Box (Plastic ABS)
Mug (Ceramic)
Capacity
4 oz (120 ml)
Country of Origin
China
Size and Weight
Item

Dimension
Cube Box (6.5cm x 6.5cm x 6.8cm)
Mug (5.5cm x 8cm x 4.8cm)
Weight
150g
Item in packaging (Individual)

Dimension
6.5cm x 6.5cm x 7.5cm
Weight
200g
Item in packaging (Double Set)

Dimension
18.3cm x 11.5cm x 8.3m
Weight
500g
Shipping Cartons
Carton (Individual)

Qty/Ctn
30 pcs/ctn
Weight
G.W.: 6.5 kg, N.W.: 6 kg
Dimension
35cm x 24cm x 20cm
Volume
0.0168 cbm
FOB
Hong Kong
Quantity per container (Individual)

20′ container
46,400 pcs
40′ container
98,200 pcs
Carton (Double Set)

Qty/Ctn
24 pcs/ctn (12 sets/ctn)
Weight
G.W.: 6.5 kg, N.W.: 6 kg
Dimension
37cm x 24cm x 27cm
Volume
0.0239 cbm
FOB
Hong Kong
Quantity per container (Double Set)

20′ container
26,100 pcs (13,050 sets)
40′ container
55,200 pcs (27,600 sets)
Patent
| | |
| --- | --- |
| US Patent Pending | 61488705 |
| Registered Designs No. | 1102017.1 |
| Design Patent Registered | 2013301907205 |
SKU
| | Name | EAN-13 Barcode |
| --- | --- | --- |
| | Cube Mug Mini (Black) | |
| | Cube Mug Mini (Blue) | |
| | Cube Mug Mini (Green) | |
| | Cube Mug Mini (Orange) | |
| | Cube Mug Mini (Red) | |
| | Cube Mug Mini (White) | |
| | Cube Mug Mini (Yellow) | |
Descriptions
The playful Cube Mug Mini is like a time machine that transports you back to a day and age when you used to play with colorful stacking blocks and design elaborate buildings for little yellow, geometric men. But since you still have work to do in the present, this handy block also serves as a lidded storage compartment for the included tea or coffee mug. Bright and imaginative, the design is sold in a variety of colors that can be stacked together to form an elaborate mug tower.
Space Saving
Cute, safe and stackable square design allows you to utilize every inch of your cabinet space and keep your mugs neat.
Colorful Ideas for home use
Children nowadays pursue a unique identity preferring having their own color mug.Choose from 7 colors, children and parents can choose their favorite Cube Mug color to reflect their own personality.
One hand operation
The design of Cube Mug makes usage more convenient with single hand operation. Remove the mug from its stackable container or place it back in just like a drawer.
Personalize your gift
Cube mug adds a stylish modern design element to any image. With the company branding printed on it, it becomes an unique gift idea.
Quality Assured
Cube Mugs modern design combines quality and durability. It is proved to be microwave and dishwasher safe.
Package
Individual
Materials
Paper Box (with foam)
Dimension
6.5cm x 6.5cm x 7.5cm
Weight
200g

Double Set
Materials
PET Box with paper
Dimension
18.3cm x 11.5cm x 8.3m
Weight
500g
Designer
Carlos Yip
"I believe that design makes our life happy and interesting and inquire the design could understand human and preserve valuable environment."
Custom Product
MOQ
1,000 pcs
Printing
Cube Box (4×4 cm)
Mug (3×3 cm)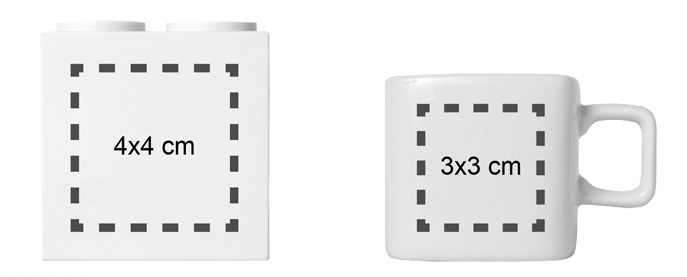 Distributors:
Italy :
Toncadò Srl – Via Luchino del Maino 12 , 20146 Milano | WWW.TONCADO.IT | +39 02 89540362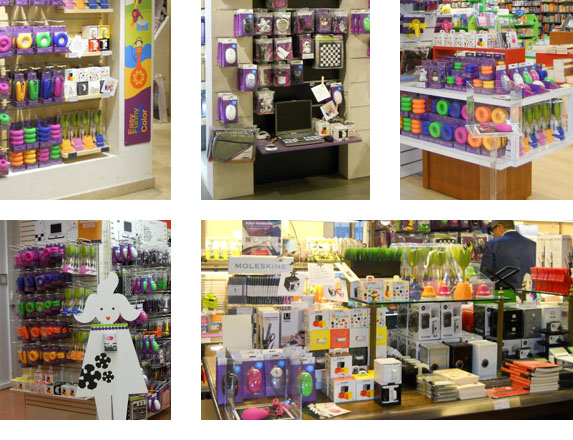 France :
la tête au cube – 5 rue de l'Ancienne Mairie/92110 Clichy | WWW.LATETEAUCUBE.COM | 33(0)1 41 40 05 90
Australia :
Mat-Tastic – 1 Kelvin Grove, Prahran, Victoria, 3181 Australia | WWW.MAT-TASTIC.COM.AU | + 613 9510 5554

BUY at our Online Store