To:
"Company Name"
Subject: Invitation to Become Our Product Distributor
Dear Sir / Madam,We realised your company at the  and we love your fancy products. We are also doing some gift business
and would like to sincerely invite you to distribute our products.
Gattola is our original brand which designs and creates original, funny and playful products.
We believe giving brings joy both to the gift recipient and the gift giver.
We have been designing a series of products including the newly-launched Perpetual Calendar with USB Hub,
5-in-1 Desktop Manager, 3-in-1 Brick Lamp Holder, Colourful Snap Cup, stackable Cube Mug and
Cube Mug Mini and other products…
Do any of the below interest you?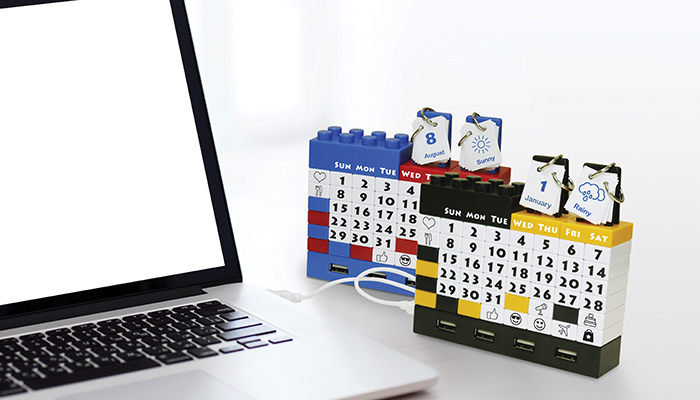 You may also be interested in other products…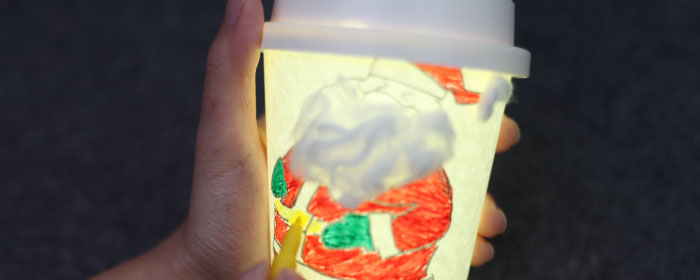 If you have any questions, please do not hesitate to contact us.

Best regards,
Charlotte Lee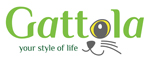 Address: Rm 517, 5/F, Kwong Loong Tai Bldg, 1016-1018 Tai Nan West Street, Lai Chi Kok, Kowloon, Hong Kong
*** Please consider the environment before printing this email