To: "Company Name"
Dear Sir / Madam,
Have you received our product introduction last week?
This week, we would like to provide you with the below marketing support.
1. Samples for Your Booth / Shop
Sample pack is available for your booth / shop display.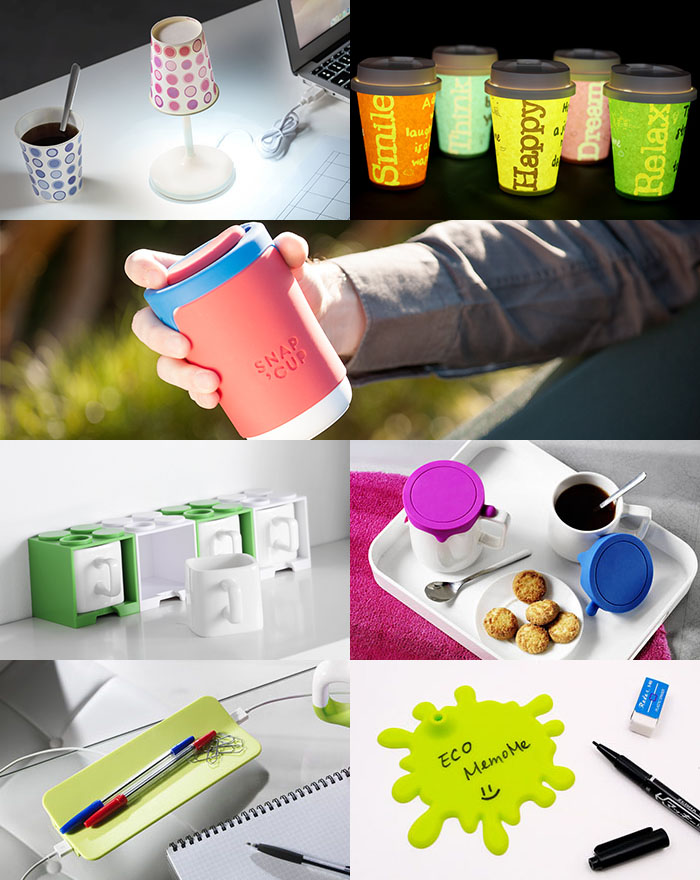 2. White Label Catalogue

Download PDF

Gattola brand will not appear in this catalogue
Feel free to distribute to your customers and put it on your website
Product specifications and successful cases provided
300 DPI print quality catalogue can be provided upon request

3. High Resolution Pictures Support
High resolution pictures are provided for your marketing / promotion campaign.


4. Inviting Our Clients to Your Booth / Shop

For more marketing support details: www.gattostrambo.com/become-distributors/
If you need further assistance, please do not hesitate to contact us. Have a good day!
Best regards,
Charlotte Lee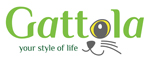 Address: Rm 517, 5/F, Kwong Loong Tai Bldg, 1016-1018 Tai Nan West Street, Lai Chi Kok, Kowloon, Hong Kong
*** Please consider the environment before printing this email