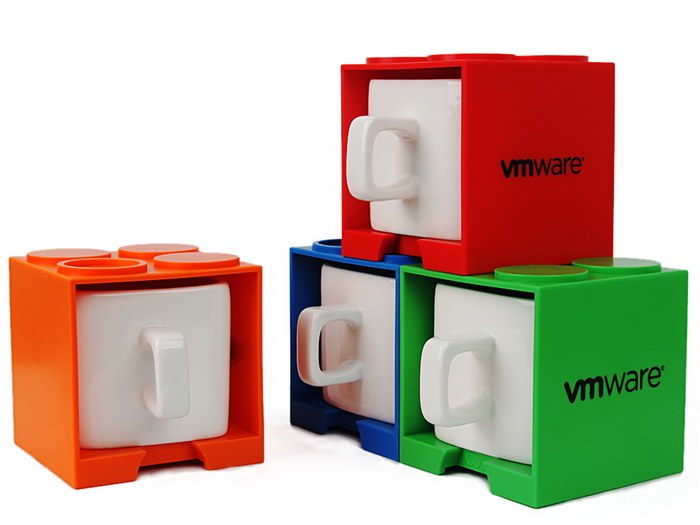 Application – Corporate gift
Client: VMware
Industry: Software company
Territory: Asia Pacific
Quantity: 3000 pcs
Date: Oct 2011
Gattola had cooperated with VMware to produce cube mug with their logo printed on the mug and the cube, as their corporate gift, on October 2011.
VMware is an American software company that provides cloud and virtualization software and services. VMware is based in California, USA and has its operation and business in Asia Pacific regions and worldwide.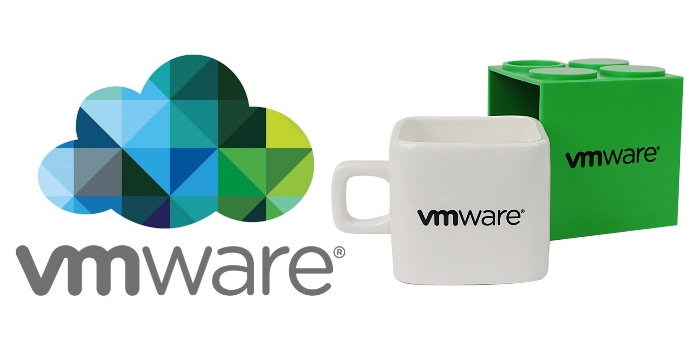 *Logos shown are for illustrative purposes only and will not be sold without authorization by the owner.